Journal of Clinical Orthodonics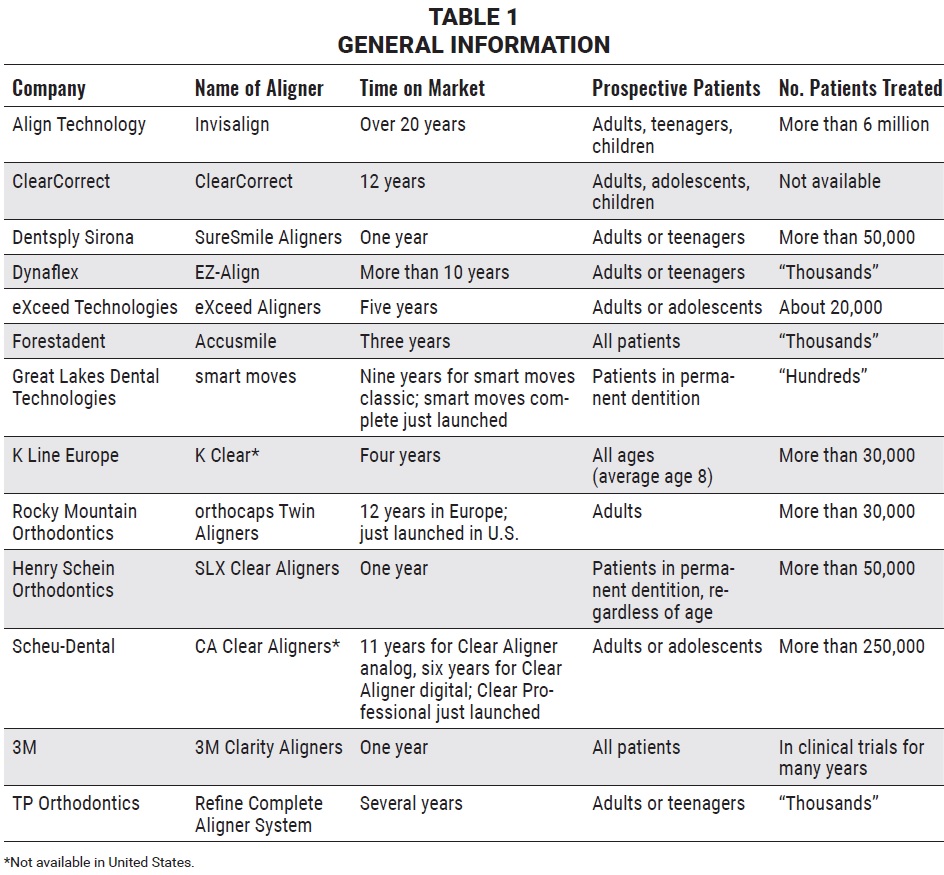 December 2018 Issue Highlights ALIGNER CORNER Clear Aligner Therapy: An OverviewFree Access In this special Aligner Corner, Dr. William Gierie compares the major players in the exploding clear aligner industry. Tables list the available treatment options, materials, auxiliaries, software platforms, submission and delivery procedures, and costs for various companies.

The only orthodontic journal focusing on the clinical side of the specialty.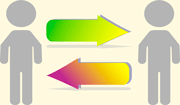 A rigorous peer-review process to evaluate submissions from around the world.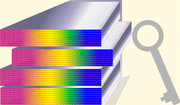 Free access for every subscriber to our online archive of past articles, dating back to 1967.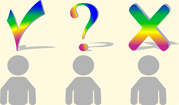 Exclusive nationwide studies of both practice economics and treatment methods.
Check out our Webinars!
Completed webinars available in Continuing Education
CAD/CAM Software for 3D printing (free!)
Social Media
Corporate Orthodontics
Accelerated Orthodontics
More to come soon!
Orthodontic Innovation
What has been the most important orthodontic innovation of the past 25 years?
2019 Eugene L. Gottlieb JCO Student of the Year Competition Open!
Presented by American Orthodontics, the competition for the best clinical resident is on! Any orthodontic department in the United States may nominate a student. Application deadline is October 26. Download the Fact Sheet, Submission Form, and Submission Guidelines. Good Luck!
My Account
This is currently not available. Please check back later.

Please contact heather@jco-online.com for any changes to your account.