Journal of Clinical Orthodonics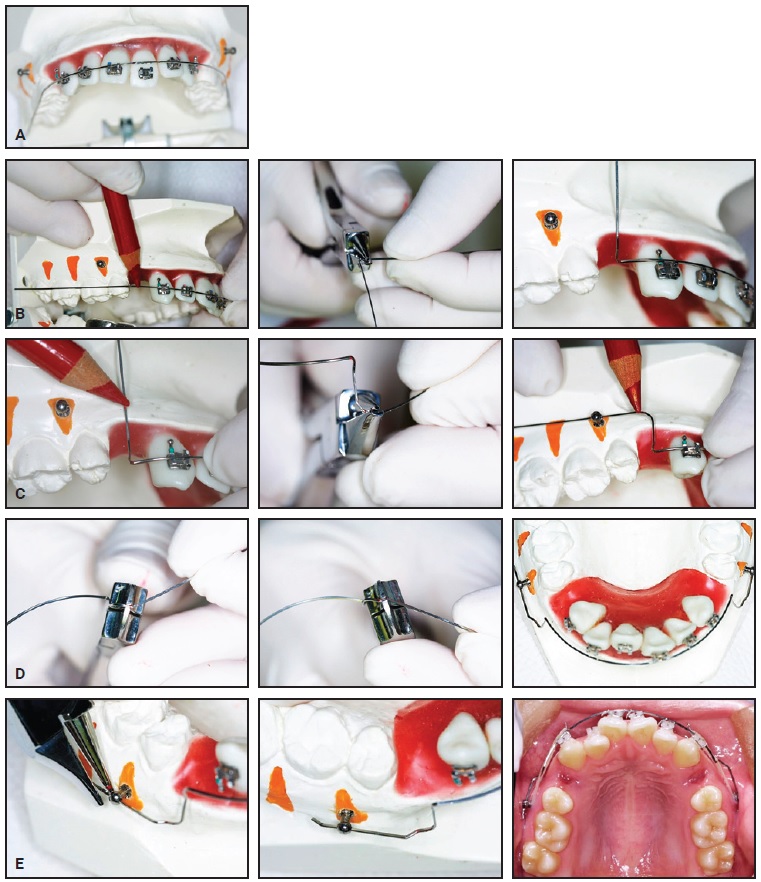 August 2018 Issue Highlights The Biocreative Strategy Part 3: Extraction Treatment Biocreative Strategy utilizes light, continuous forces while avoiding long-term posterior brackets and minimizing skeletal anchorage devices. Drs. Kim, Iskenderoglu, Kook, Chung, and Nelson demonstrate two versions of the C-wire used for en-masse retraction, along with adjustable mechanics for anterior torque control.
You Haven't Missed Anything!
JCO's June and July issues this year were combined to allow us to catch up on our production schedule.
All subscribers had one issue/month added to their subscription automatically, so if your expiration date was previously December 2018, it is now January 2019.

The only orthodontic journal focusing on the clinical side of the specialty.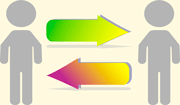 A rigorous peer-review process to evaluate submissions from around the world.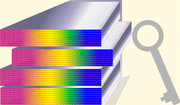 Free access for every subscriber to our online archive of past articles, dating back to 1967.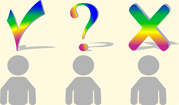 Exclusive nationwide studies of both practice economics and treatment methods.
Concluded Webinars Available:
Corporate Orthodontics with Dr. Bob Fry
Social Media with Dr. Dovi Prero
CAD/CAM Software for 3D Printing in Orthodontics with Dr. Christian Groth (free!)
Orthodontic Innovation
What has been the most important orthodontic innovation of the past 25 years?
2019 Eugene L. Gottlieb JCO Student of the Year Competition Open!
Presented by American Orthodontics, the competition for the best clinical resident is on! Any orthodontic department in the United States may nominate a student. Application deadline is October 26. Download the Fact Sheet, Submission Form, and Submission Guidelines. Good Luck!
My Account
This is currently not available. Please check back later.

Please contact heather@jco-online.com for any changes to your account.