Journal of Clinical Orthodonics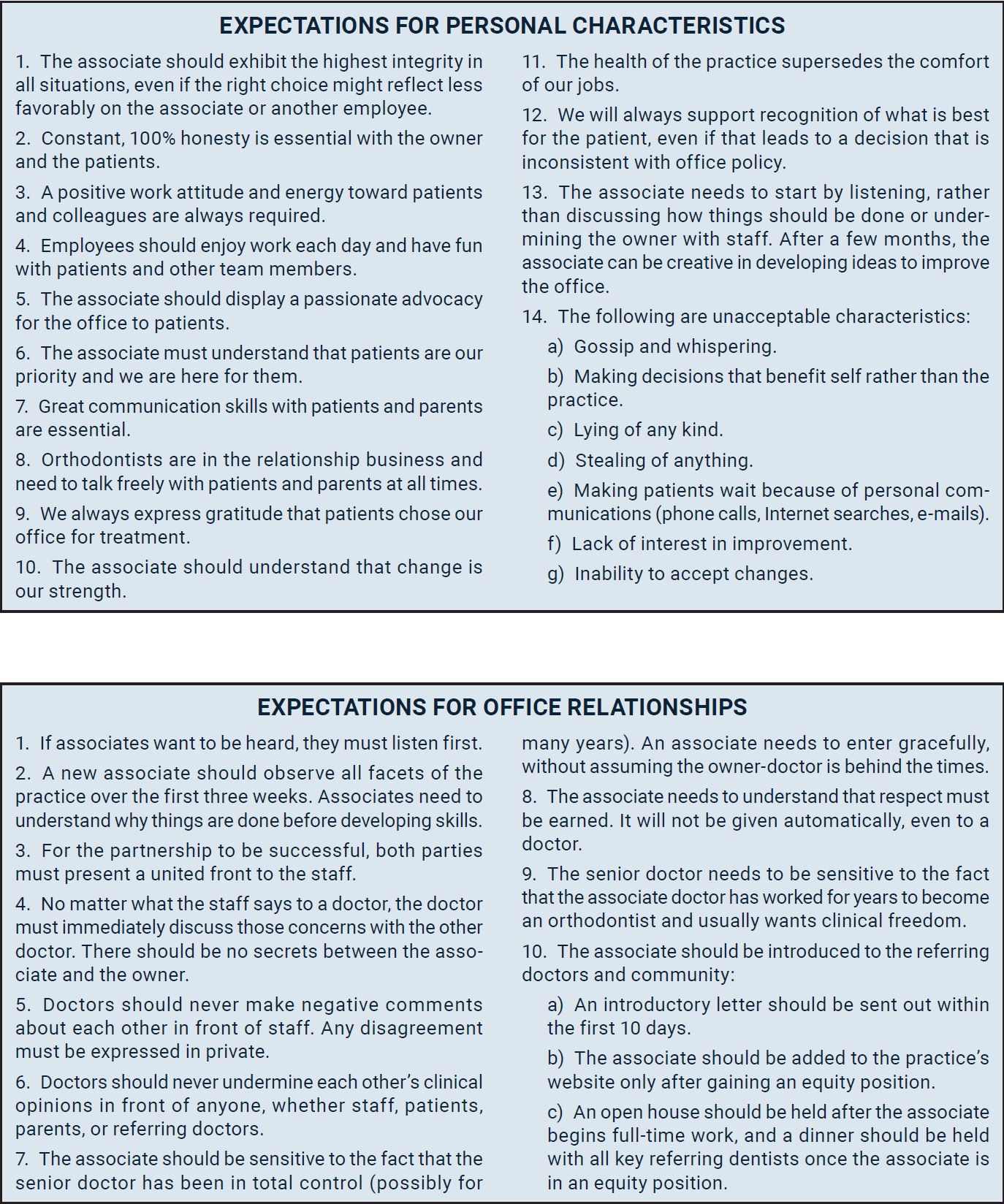 February 2018 Issue Highlights MANAGEMENT & MARKETING Finding a Successful Associate to Fit Your Office Dr. Haeger and Ms. White present checklists for establishing expectations and formulating interview questions when hiring an associate. Clarifying the details of agreements regarding clinical behavior, office relationships, and compensation will help prevent misunderstandings and provide the best opportunity for long-term success.

The only orthodontic journal focusing on the clinical side of the specialty.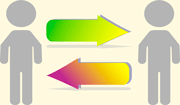 A rigorous peer-review process to evaluate submissions from around the world.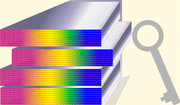 Free access for every subscriber to our online archive of past articles, dating back to 1967.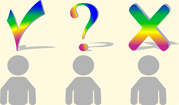 Exclusive nationwide studies of both practice economics and treatment methods.
Welcome to the new JCO-online.com!
Reading JCO is now easier than ever on any device:
Responsive design automatically resizes articles for your device screen: no zooming or scrolling required.

Videos and other interactive media embedded within the article.

Downloadable PDFs still available.
Please bear with us as we rollout our new website over the next few weeks. Some of our pages will redirect to the old website while things are completed here.
Orthodontic Innovation
What has been the most important orthodontic innovation of the past 25 years?
Dr. Mojarrad Wins 2018 Eugene L. Gottlieb JCO Student of the Year Award, presented by American Orthodontics!
Congratulations to Dr. Mojarrad from the University of Pennsylvania for being the third winner of this award. Read more about it in our press release.
My Account
This is currently not available. Please check back later.

Please contact heather@jco-online.com for any changes to your account.