Journal of Clinical Orthodonics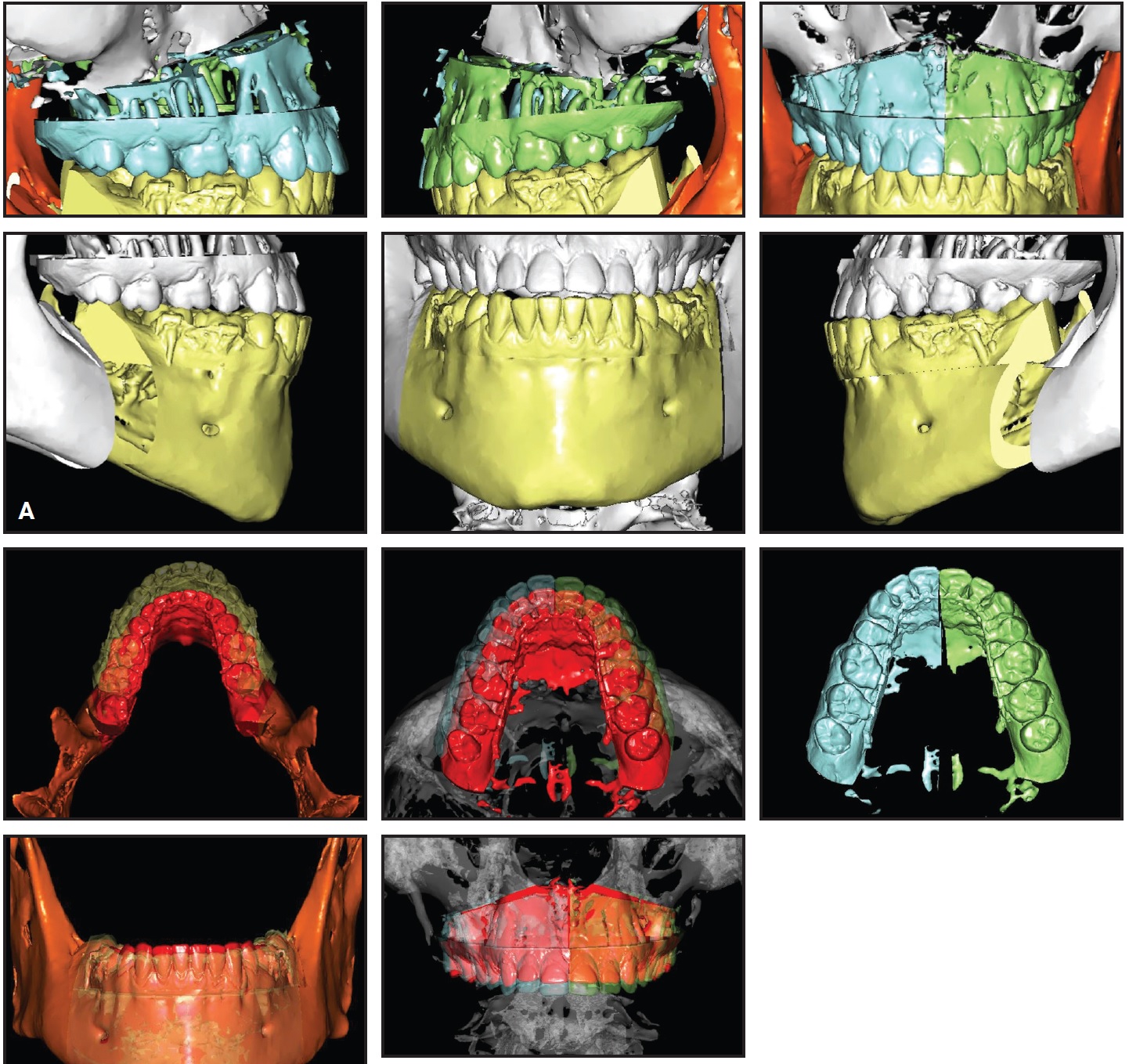 JCO Lectures at the Virtual AAO
Visit our booth and be sure to attend our in-booth lectures, including Dr. Ravi Nanda, Dr. Neal Kravitz, Dr. Mauro Cozzani, Dr. Björn Ludwig, and Dr. John Graham. Click on the "Virtual Showcase" tab in the booth to get the complete schedule
---
2021 JCO Practice Study Now Open!
We need the help of all U.S. orthodontists to complete the 2021 JCO Practice Study, https://www.surveymonkey.com/r/2021_JCOPS to complete the study by July 31, 2021. We are pleased to have the assistance of Dolphin, Ortho2, and topsOrtho

The only orthodontic journal focusing on the clinical side of the specialty.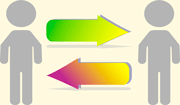 A rigorous peer-review process to evaluate submissions from around the world.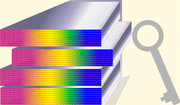 Free access for every subscriber to our online archive of past articles, dating back to 1967.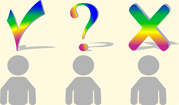 Exclusive nationwide studies of both practice economics and treatment methods.
Teaser of Canine Substitution Webinar Available!
You can now watch a snippet of our recent webinar with Dr. Neal Kravitz on Esthetic Considerations for Lateral Canine Substitutions: https://youtu.be/coMpEcaloPg. Subscribers can watch the entire webinar for free (it is $80 for non-subscribers) by going to our webinars page. You can subscribe to JCO for as little as $223 a year and get access to all of our webinars for free!
Welcome to JCO-Online.com! 

All of our articles now have comments! Just scroll to the bottom of the article to add your voice to the discussion. Note that your first 10 comments must be reviewed so there may be a slight delay in posting.
Orthodontic Innovation
What has been the most important orthodontic innovation of the past 25 years?
My Account
This is currently not available. Please check back later.

Please contact heather@jco-online.com for any changes to your account.