Journal of Clinical Orthodonics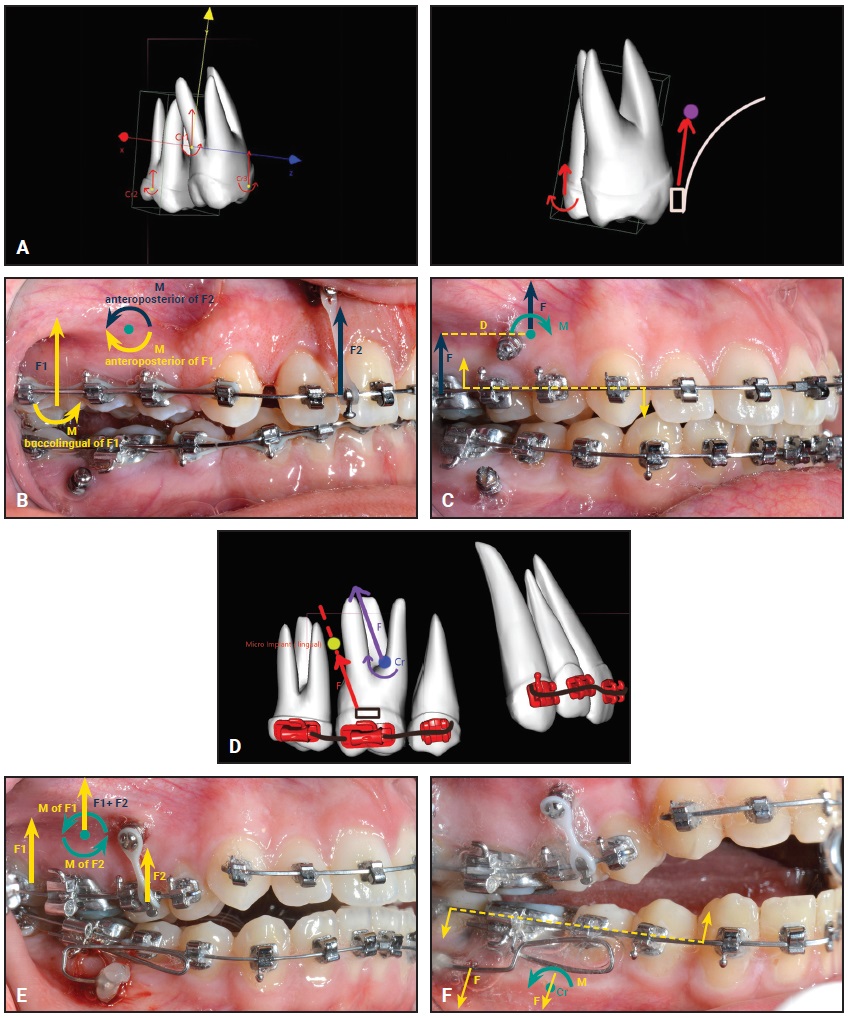 November 2022 Issue Highlights Noninvasive Management of Severe Vertical Skeletal Dysplasia Skeletal anchorage now provides a nonsurgical option for resolving a combination of open-bite malocclusion with vertical maxillary excess. Dr. Chamberland describes a double-arch molar intrusion method using palatal and buccal miniscrews. Two cases of nongrowing patients are presented to illustrate the technique.

The only orthodontic journal focusing on the clinical side of the specialty.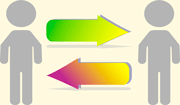 A rigorous peer-review process to evaluate submissions from around the world.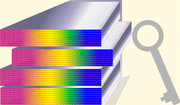 Free access for every subscriber to our online archive of past articles, dating back to 1967.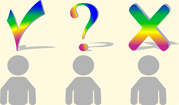 Exclusive nationwide studies of both practice economics and treatment methods.
Welcome to the new JCO-Online!
Reading JCO is now easier than ever on any device:
Responsive design automatically resizes articles for your device screen.
Favorites for easy article retrieval through My Account.
Download a PDF with one click.
Older articles are gradually being converted to our new format. Notes and comments on articles coming soon!
2023 JCO Student of Year Competition Open!
Presented by American Orthodontics for the 8th time, the winner will once again receive thousands of dollars of products and services from American, JCO, and Dolphin. Nominations are due by November 4th and must come from the school's orthodontic department. One nominee per school.
Download the Fact Sheet, Submission Guidelines, and Submission Form for more information.
Orthodontic Innovation
What has been the most important orthodontic innovation of the past 25 years?
My Account
This is currently not available. Please check back later.

Please contact heather@jco-online.com for any changes to your account.