Journal of Clinical Orthodonics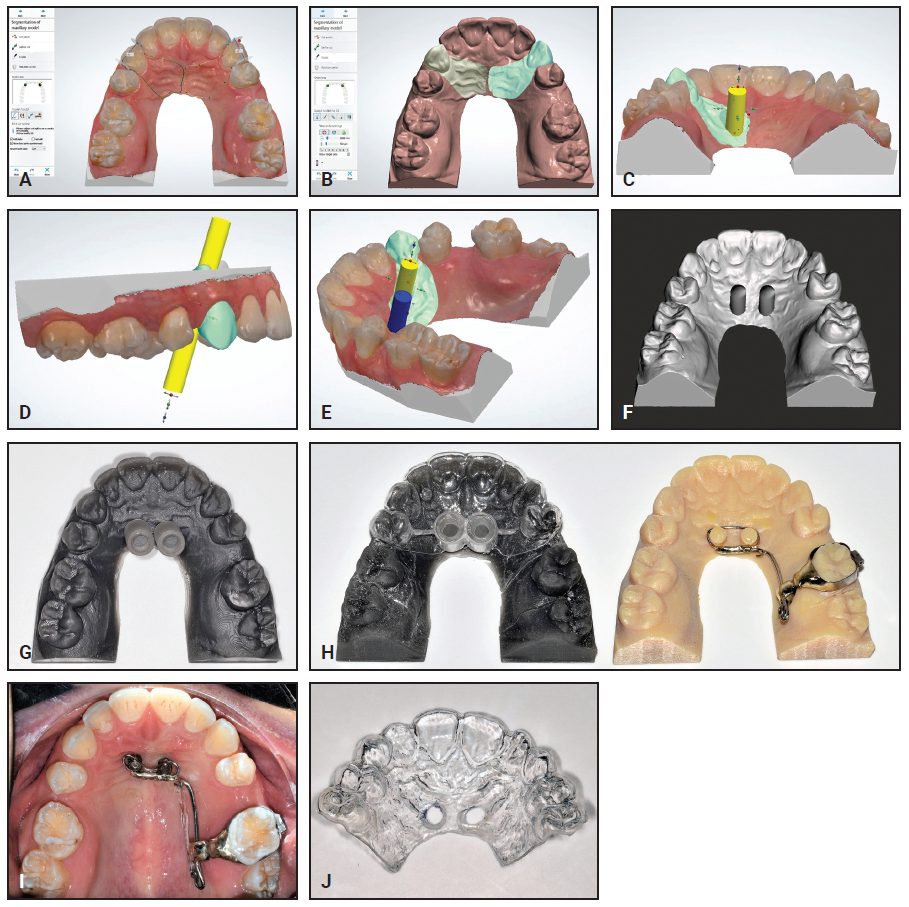 April 2023 Issue Highlights THE CUTTING EDGE Orthodontic Aligner Software for the Design of Mini-Implant Guidance Stents Dr. Cousley shows how to use standard aligner software to design and print stents for alveolar or palatal mini-implant insertion, with or without integration of CBCT data. The same intraoral scan can be used to produce a bone-anchored appliance or a stent for anesthesia delivery.

The only orthodontic journal focusing on the clinical side of the specialty.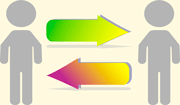 A rigorous peer-review process to evaluate submissions from around the world.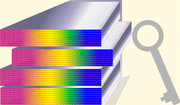 Free access for every subscriber to our online archive of past articles, dating back to 1967.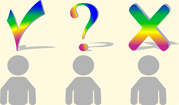 Exclusive nationwide studies of both practice economics and treatment methods.
Welcome to JCO-Online!
Reading JCO is now easier than ever on any device:
Responsive design automatically resizes articles for your device screen.
Favorites for easy article retrieval through My Account.
Download a PDF with one click.
Older articles are gradually being converted to our new format.
Orthodontic Innovation
What has been the most important orthodontic innovation of the past 25 years?
My Account
This is currently not available. Please check back later.

Please contact heather@jco-online.com for any changes to your account.