Journal of Clinical Orthodonics

The only orthodontic journal focusing on the clinical side of the specialty.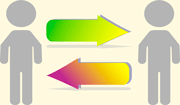 A rigorous peer-review process to evaluate submissions from around the world.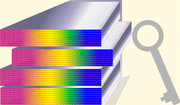 Free access for every subscriber to our online archive of past articles, dating back to 1967.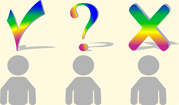 Exclusive nationwide studies of both practice economics and treatment methods.
2022 JCO Student of Year Competition Now Open!
Each orthodontic department at schools in the United States is eligible to nominate one student for this prestigious award. Nominations are due by November 5, please see our Fact Sheet for more information. Submission form and submission guidelines also available, contact us at phil@jco-online.com with any questions and good luck!
Let us know what you think!

Use the comments section under any newer article by clicking on the comments button.
Orthodontic Innovation
What has been the most important orthodontic innovation of the past 25 years?
My Account
This is currently not available. Please check back later.

Please contact heather@jco-online.com for any changes to your account.