Journal of Clinical Orthodonics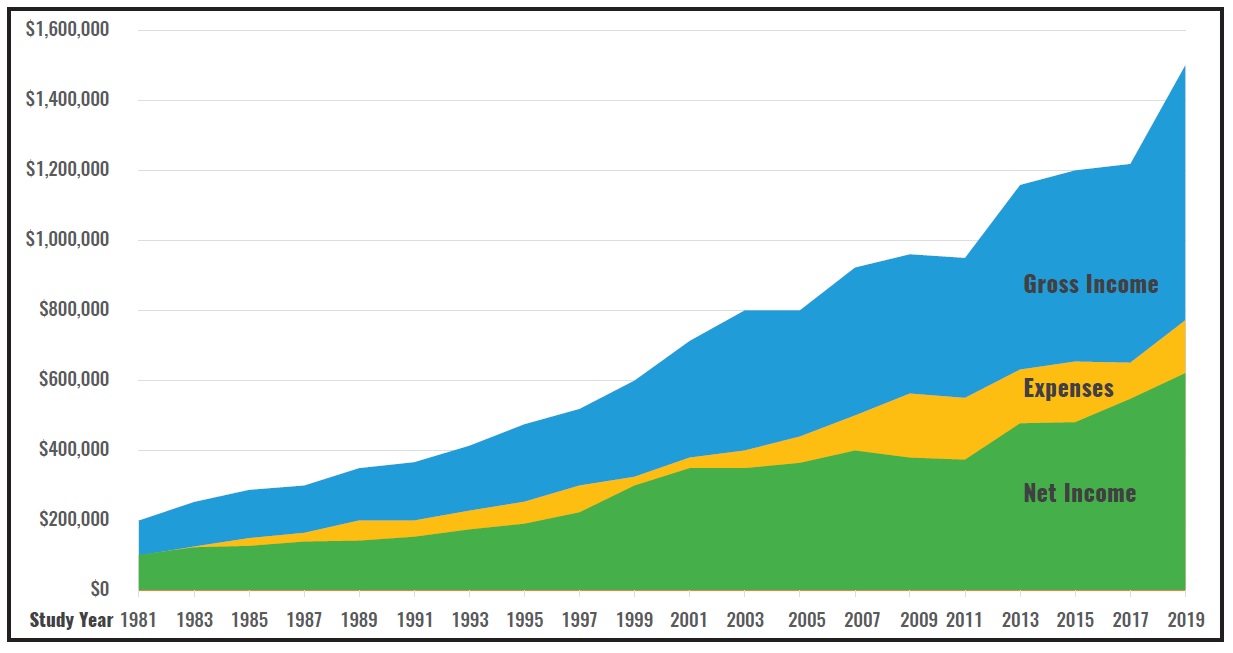 October 2019 Issue Highlights 2019 JCO Orthodontic Practice Study Part 1: Trends The first article in a three-part series covers trends in economics and practice administration since JCO's initial 1981 survey. Practice activity, fees, management methods, computer usage, delegation, practice-building methods, sources of referrals, and busyness are all examined.
2020 JCO Student of Year Award, Presented by American Orthodontics, Now Open! 
The nominating period for the 2020 Student of the Year award is now open. Every school in the U.S. can nominate on student for the two-phase competition. Nominations must be received by 4 PM on November 1st.  

The only orthodontic journal focusing on the clinical side of the specialty.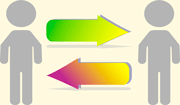 A rigorous peer-review process to evaluate submissions from around the world.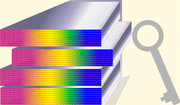 Free access for every subscriber to our online archive of past articles, dating back to 1967.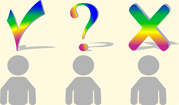 Exclusive nationwide studies of both practice economics and treatment methods.
Free for all subscribers:
Clear Aligners
3D Printers
Financial Implications of Phase I
Other webinars:
Accelerated Orthodontics
Corporate Orthodontics
Social Media
Welcome to JCO-Online.com! 

All of our articles now have comments! Just scroll to the bottom of the article to add your voice to the discussion. Note that your first 10 comments must be reviewed so there may be a slight delay in posting.
Orthodontic Innovation
What has been the most important orthodontic innovation of the past 25 years?
Calling All Authors!
If you are interested in submitting an article to JCO, please head to our submissions page to learn more about our process and find out what steps you need to take to get started.
My Account
This is currently not available. Please check back later.

Please contact heather@jco-online.com for any changes to your account.