Journal of Clinical Orthodonics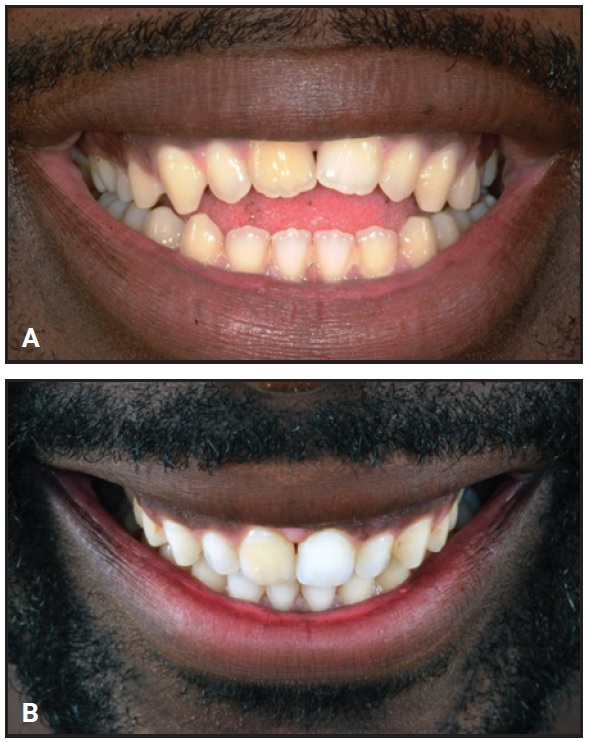 June 2019 Issue Highlights Strategies for Bracket Placement Based on Smile Esthetics Our concept of facial beauty has evolved in recent years. In this article, Drs. Balut, Sarver, and Popnikolov propose a method of bracket positioning that accounts for such characteristics as gingival contour, smile height, smile width, and smile arc accentuation from premolar to premolar.
Practice Study Still Open
The 2019 JCO Practice study deadline has been extended because quite frankly, we need more of you to complete the survey (in particular practice activity and income/expenses questions) so we can provide the level of detail you expect from our report.
American orthodontists, please go to SurveyMonkey before July 31st to complete your survey!

The only orthodontic journal focusing on the clinical side of the specialty.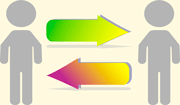 A rigorous peer-review process to evaluate submissions from around the world.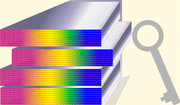 Free access for every subscriber to our online archive of past articles, dating back to 1967.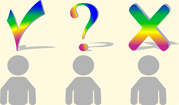 Exclusive nationwide studies of both practice economics and treatment methods.
Welcome to JCO-Online.com! 
All of our articles now have comments! Just scroll to the bottom of the article to add your voice to the discussion. Note that your first 10 comments must be reviewed so there may be a slight delay in posting.
Congratulation to Dr. Katya Skillestad from Texas A&M, 2019 JCO Eugene L. Gottlieb Student of the Year Award Winner!
Read more about the award, presented by American Orthodontics, and Dr. Skillestad in our press release and coming up in the April issue of JCO.
Thanks to all of the participants and their schools, we look forward to starting the 2020 competition next September! 
Orthodontic Innovation
What has been the most important orthodontic innovation of the past 25 years?
Free for all subscribers:
Other webinars:
Accelerated Orthodontics
Corporate Orthodontics
Social Media
My Account
This is currently not available. Please check back later.

Please contact heather@jco-online.com for any changes to your account.