Journal of Clinical Orthodonics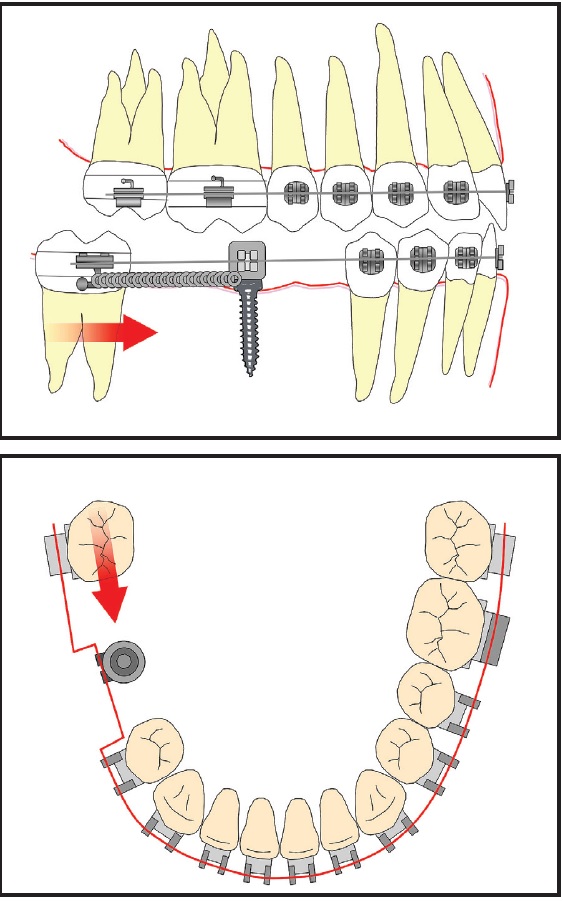 January 2019 Issue Highlights Bridge Technique for Pre-Prosthodontic Management of Wide Spaces Drs. Wilmes, Schumann, and Drescher developed this technique to facilitate lower molar mesialization in a patient with more than one missing tooth. A mini-implant of intermediate size serves as a pier to stabilize the archwire and provide anchorage control.

The only orthodontic journal focusing on the clinical side of the specialty.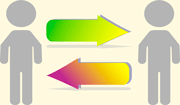 A rigorous peer-review process to evaluate submissions from around the world.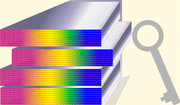 Free access for every subscriber to our online archive of past articles, dating back to 1967.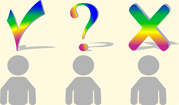 Exclusive nationwide studies of both practice economics and treatment methods.
2019 Practice Study Now Open!
The 2019 JCO Practice Study is now open! When you are ready, please go to:
https://www.surveymonkey.com/r/2019_JCO_PS.
You can start and stop and then start again without losing any information so long as you are using the same computer.
You can also download the PDF of the survey to fill it out first. 
We are once again pleased to have the help of several software companies, Dolphin and Ortho2 owners please head here to get help on using your software to get some of the data answers.
Orthodontic Innovation
What has been the most important orthodontic innovation of the past 25 years?
Free for all subscribers:
Other webinars:
Accelerated Orthodontics
Corporate Orthodontics
Social Media
My Account
This is currently not available. Please check back later.

Please contact heather@jco-online.com for any changes to your account.