BOOK REVIEWS
Understanding Bruxism: Current Knowledge and Practice
JEAN-FRANÇOIS LALUQUE, DDS, PhD, Editor
DANIEL BROCARD, DDS, PhD, Editor
EMMANUEL D'INCAU, DDS, PhD, Editor
184 pages, 179 illustrations. $158. 2018.
Quintessence Publishing Co., Inc., 4350 Chandler Drive, Hanover Park, IL 60133.
(800) 621-0387; www.quintpub.com.
Drs. Laluque, Brocard, and d'Incau have invited a wide range of co-authors to join them in producing a volume described as "the first book dedicated to bruxism." The impressive list of contributors is drawn from multiple academic and dental specialties as well as diverse nationalities.
Two motivational forewords are followed by a helpful glossary of important—but not everyday—dental terms. The main portion of the book is divided into diagnostic and clinical sections, with each chapter containing useful tables and extensive references. The clinical chapters include some well-placed images; in general, however, clinicians would benefit from a few more pictures.
The diagnostic section starts with the definition and etiology of bruxism. Succeeding chapters cover specific aspects of bruxism, including pain, tooth wear, and occurrence in children and adolescents. The difference between sleeping and waking bruxism is also discussed. A chapter on bruxism and TMD by Drs. Daniele Manfredini and Frank Lobbezoo is a highlight.
The second section deals with the most important aspects of clinical management, ranging from pharmacology to appliance design. Chapters on bruxism in restorative and implant dentistry are especially welcome because they introduce such recent techniques as extended bonded restorative dentistry and esthetic analysis.
The editors thoughtfully finish with recommendations for follow-up and a whole chapter of conclusions and perspectives. Overall, this high-quality publication is strongly recommended for any orthodontist.
BJÖRN LUDWIG, DMD, MSD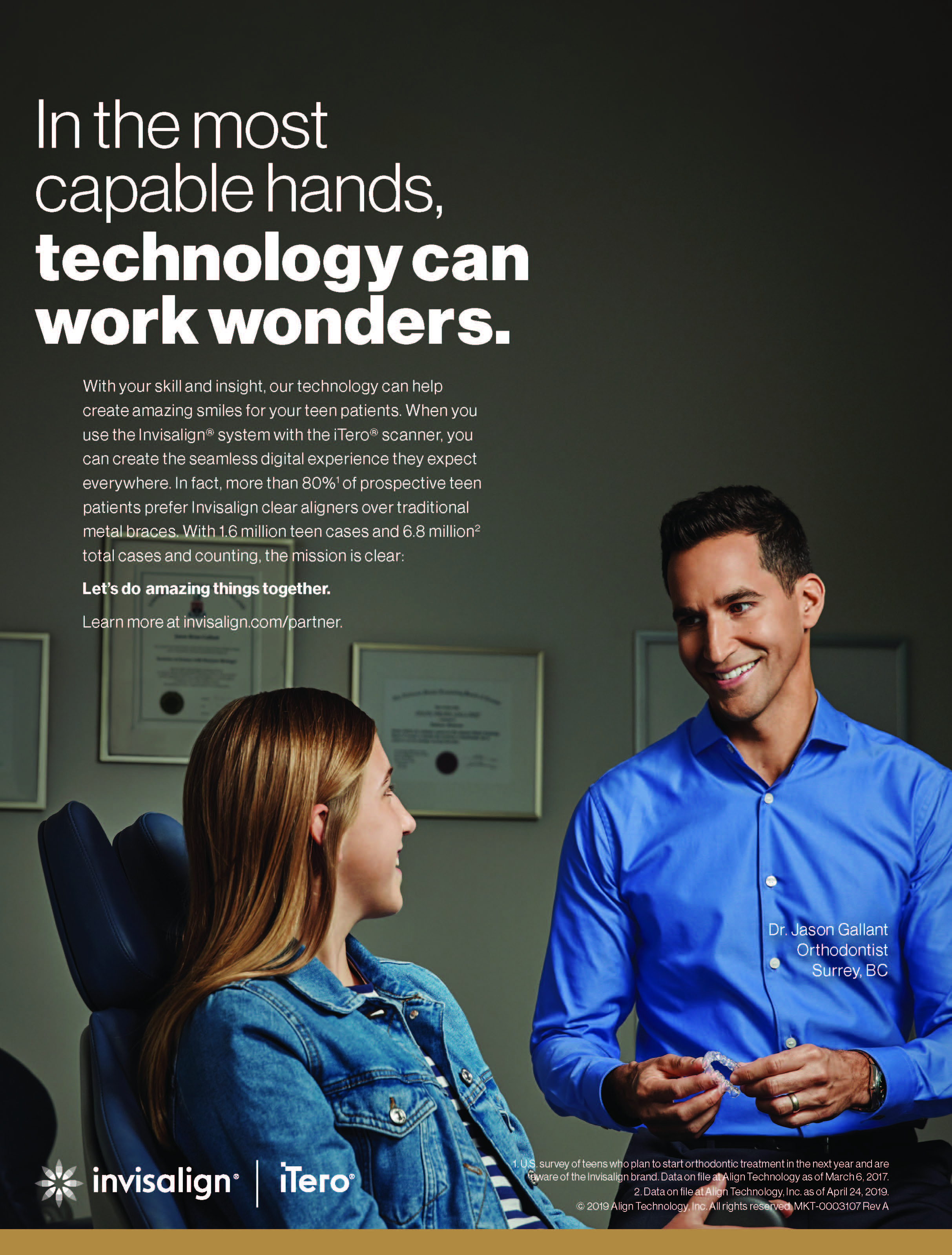 There was a problem...