THE EDITOR'S CORNER
Dr. Charles J. Burstone (1928-2015)
Dr. Charles J. Burstone (1928-2015)
Editor's Note: Over the past few years, it seems we have lost more and more of the giants from the Golden Age of Orthodontics. Among those who influenced me personally, Dr. Harry Dougherty died in 2013, Dr. J. Daniel Subtelny in 2014. So it was with deep sadness that we learned of the recent passing of Dr. Charles Burstone while on a lecture trip to South Korea.
At JCO, we knew Dr. Burstone as a longtime contributor and Associate Editor. Perhaps no other clinician, scientist, or teacher has contributed more to the field of orthodontic biomechanics. It seemed only right to ask his friend and colleague at the University of Connecticut, Dr. Ravindra Nanda--also a longtime Associate Editor of JCO--to contribute the obituary that follows. Along with Drs. Taranpreet Chandhoke and Flavio Uribe, Dr. Nanda has also written the two-part Overview on Burstonian mechanics that begins in this issue. It will serve as a fitting and sincere tribute to Dr. Burstone.
Dr. Charles J. Burstone, Professor Emeritus of Orthodontics at the School of Dental Medicine of the University of Connecticut, died at age 86 on Feb. 11 in Seoul, South Korea. An internationally acclaimed researcher, teacher, and pioneer in the field of orthodontic biomechanics research, he had delivered his last lecture on that topic just a few hours before experiencing cardiac arrest.
Dr. Burstone was born in Kansas City, Missouri. After completing his dental training at Washington University in St. Louis, he served as a Captain in the U.S. Air Force from 1951 to 1953. While stationed at the K-9 Air Base in the Suyeong district of Busan, South Korea, he provided dental care to the troops and the local villagers. A lifelong photographer, Dr. Burstone explored the area near the base and filmed and photographed Korean villagers going about their daily tasks in a time of war. The National Folk Museum in Seoul developed an exhibit and documentary film featuring his images in 2011.
Similar articles from the archive: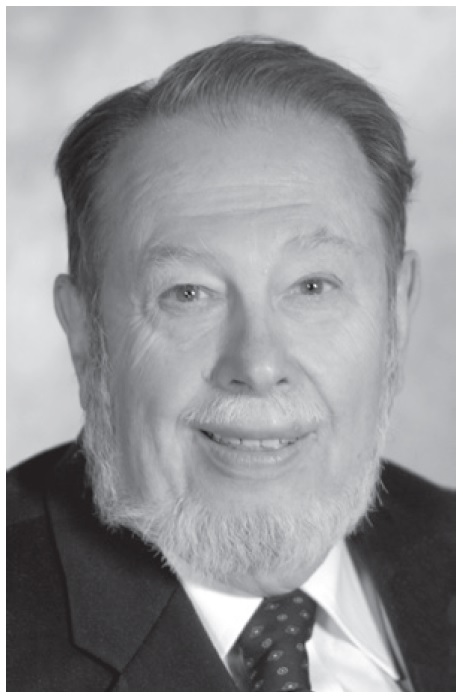 Upon completion of his military service, Dr. Burstone enrolled in the orthodontic program at Indiana University. Immediately after his graduation in 1955, he joined the Department of Orthodontics as a faculty member, becoming Acting Chairman in 1956 and Chairman in 1961. He headed the department until 1970.
In association with Dr. Sam Weinstein, Dr. Burstone then founded the Department of Orthodontics at the University of Connecticut School of Dental Medicine in Farmington. From 1970 to 1992, he served as Professor and Head of the department. He was named Professor Emeritus in 1994, but he continued to teach and conduct research at the university. He led a course in biomechanics for the incoming orthodontic residents every summer, eventually teaching more than 44 classes of residents at the university.
Dr. Burstone was legendary among orthodontists for his contributions in biomechanics and force systems and his co-development of new orthodontic materials such as beta titanium, superelastic nickel titanium, and long-fiber reinforced composites. For more than 25 years, he received continuous support from the National Institutes of Health as a Principal Investigator. He held numerous patents related to orthodontics, biomechanics, and materials sciences. A prolific writer, Dr. Burstone contributed more than 250 scientific articles, some of which are classics in the fields of biomechanics and facial esthetics. He was an Associate Editor of the Journal of Clinical Orthodontics from 1979 to 2003.
Among the numerous international awards and honors received by Dr. Burstone during his long career are the 1999 Albert H. Ketcham Memorial Award from the ABO and honorary doctorates from Aarhus University in Denmark and the University of Connecticut. He lectured extensively in more than 50 countries.
The orthodontic community has a lost a giant who loved teaching and followed that passion until almost his last breath. We will all miss him dearly. May his soul rest in peace.
RAVINDRA NANDA, BDS, MDS, PhD