Product News in August 2022 Issue
PRODUCT NEWS is presented as a service to the reader and in no way implies endorsement by JCO.
Self-Etching Primer
Reliance Orthodontics' new Ultra S.E.P. combines preparatory etching and priming of enamel in one step. The five-second liquid application requires no premixing or rinsing, thus saving time and material costs while providing complete enamel preparation for bonding. The primer is effective for rebonding, occlusal build-ups, and enhanced band-cement retention, as well as for emergency repairs, according to the company.
For more information, contact Reliance Orthodontic Products, 1540 W. Thorndale Ave., Itasca, IL 60143. (800) 323-7704; www.relianceorthodontics.com.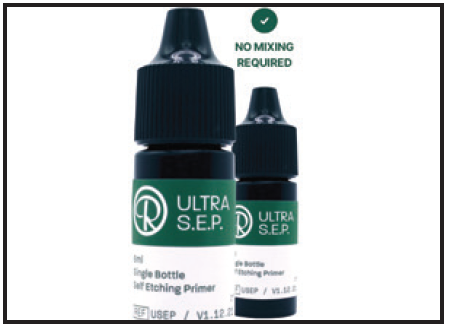 CAD/CAM Module
The Romexis module is designed to streamline the scanning process, from capturing digital impressions to collaborating with partners, according to the manufacturer. This all-in-one software ensures seamless workflows by making all patient data available in a single system; the scan-and-send functionality enables users to capture intraoral scans and send them to external partners for design and manufacturing with one click.
For more information, contact Planmeca USA, Inc., 100 N. Gary Ave., Suite A, Roselle, IL 60172. (630) 529-2300; www.planmecausa.com.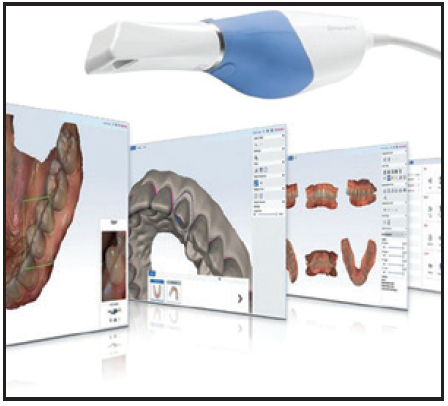 Lingual Appliance
The German-engineered WIN lingual system is designed to combine reliable results with excellent esthetics. Suitable for all ages, the appliance has a flat design for improved comfort. Each individual bracket body is adapted to the tooth contour, and the system corrects even the most complex misalignments in a fast and predictable manner, according to the company. Certification courses, currently offered only in Europe, will be held in the United States beginning in late 2022.
For more information, contact DW Lingual Systems GmbH, Lindenstrasse 44, 49152 Bad Essen, Germany. +49 (0) 5472-95 444-0; www.lingualsystems.com.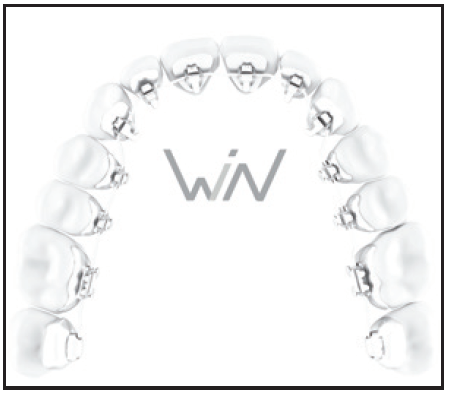 Impression Material
EXA Advanced VPS impression material offers optimal handling, accuracy, thixotropicity, elastic recovery, and pourability, according to the manufacturer. The hydrophilic property of the material ensures that it flows uniformly, thus eliminating voids and capturing impression details more precisely. EXA Advanced Fast and Normal set are intended as direct replacements for EXAMIX and EXAFAST, with increased tear strength over the previous products.
For more information, contact GC America, 3737 W. 127th St., Alsip, IL 60803. (800) 323-7063; www.gcamerica.com.