Product News Published in August 2018 Issue
PRODUCT NEWS
PRODUCT NEWS is presented as a service to the reader and in no way implies endorsement by JCO.
Records Software
A wide variety of patient images and other records can be stored, organized, edited, viewed, and exported with the Ortho Share 3D system. According to the manufacturer, the software facilitates encryption and transfer of digital photographs, radiographs, and three-dimensional models and scans among patients and professionals, as well as laboratories and insurance companies.
For more information, contact InnSoft. (423) 475-6946; www.inn-soft.com.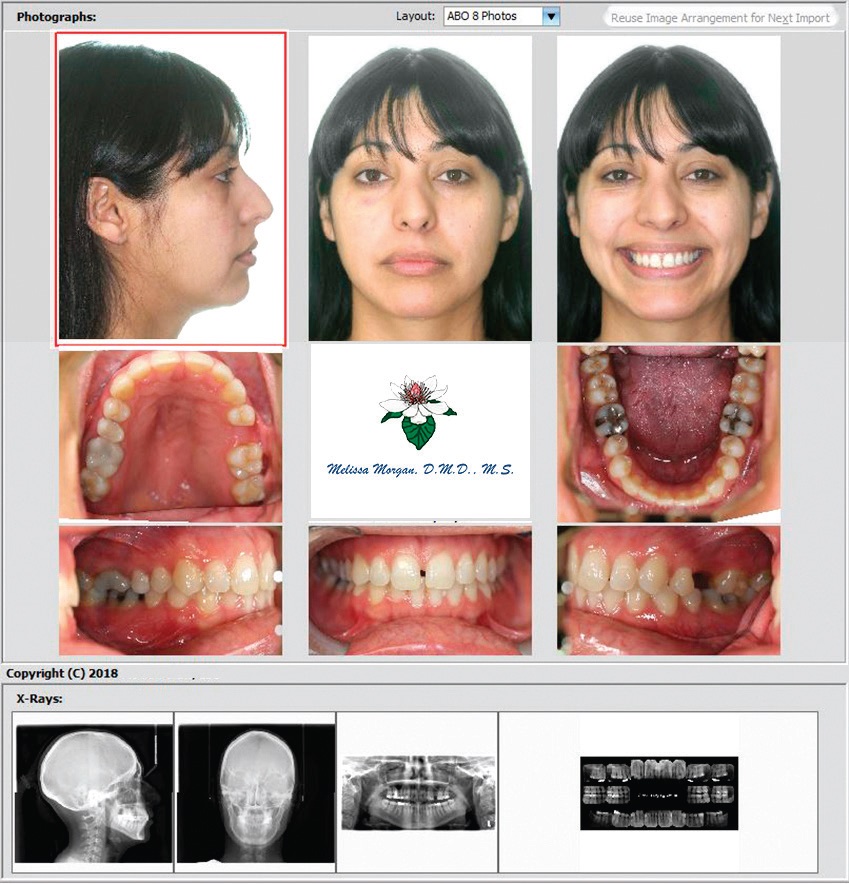 Orthodontic Cart
The orthodontic version of the new Ergo Edge dental system features an air-only bonding syringe, along with all-metal drawers, a slide-out keyboard tray, an aluminum chassis, and a rail storage system that can be configured for individual preferences, according to the manufacturer. The worktop and commercial casters can be upgraded.
For more information, contact ASI Medical, Inc., 8811 American Way, Suite 130, Englewood, CO 80112. (844) 880-3636; www.asidental.com.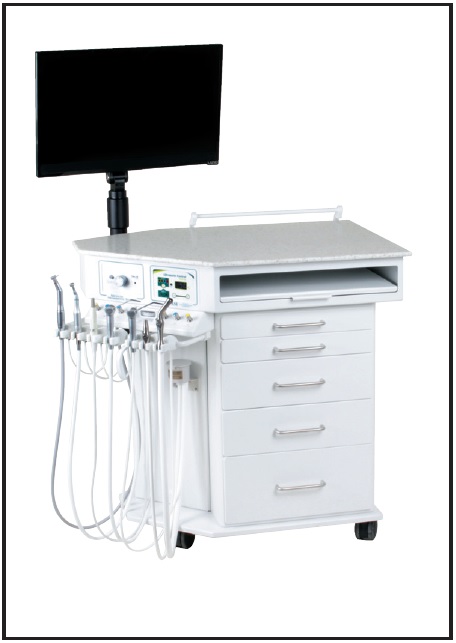 Expansion Device
The Memoria Leaf Self Expander uses nickel titanium leaf springs that will gradually decompress during treatment to exert controlled, continuous 450g or 900g forces, according to the company. No clinical reactivation or patient compliance is required. Both 6mm and 9mm sizes are available.
For more information, contact LeoneAmerica Dental Products, Inc., 1250 Stellar Drive, Oxnard, CA 93033. (800) 235-4639; www.leoneamerica.com.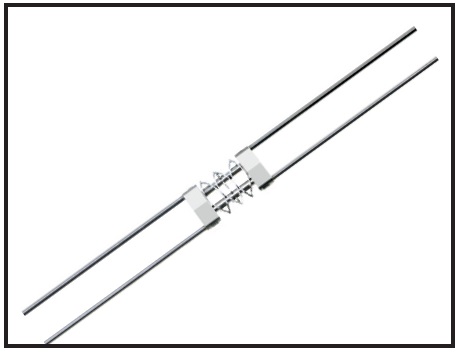 Template Plastic
Zendura AT thermoformable plastic is especially designed for fabricating precisely detailed aligner attachment templates. According to Bay Materials, the rigid yet flexible material also makes the template easy to remove after the attachments are placed. The plastic sheets are .38mm thick and available in boxes of 20.
For more information, contact Bay Materials LLC, 48450 Lakeview Blvd., Fremont, CA 94538. (650) 566-0800; www.zenduradental.com.