Product News Published in May 2018 Issue
PRODUCT NEWS
PRODUCT NEWS is presented as a service to the reader and in no way implies endorsement by JCO.
Aligner Software
Treatment Review Software (TRS), intended specifically for use with the EZ-Align clear-
aligner system, produces animated treatment sequences and 3D views of pre- and post-treatment models. According to Dynaflex, TRS enhances communication between doctors and technicians, resulting in more accurate case management.
For more information, contact Dynaflex, 10403 International Plaza Drive, St. Ann, MO 63074. (866) 346-5665; www.dynaflex.com.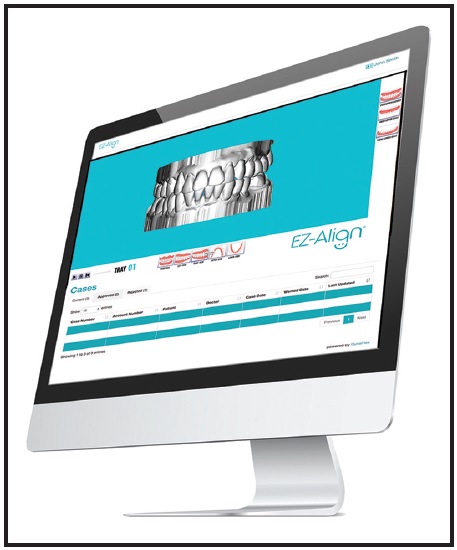 Distalizing Appliance
Designed for application early in treatment of Class II and III cases, the D2 appliance uses intraoral elastics to provide forces for distal molar rotation, according to Ortho Arch. The one-size-fits-all appliance has a low-profile design and can be utilized on one or both sides and in either arch.
For more information, contact Ortho Arch Company, 1107 Tower Road, Schaumburg, IL 60173. (800) 423-3527; www.orthoarch.com.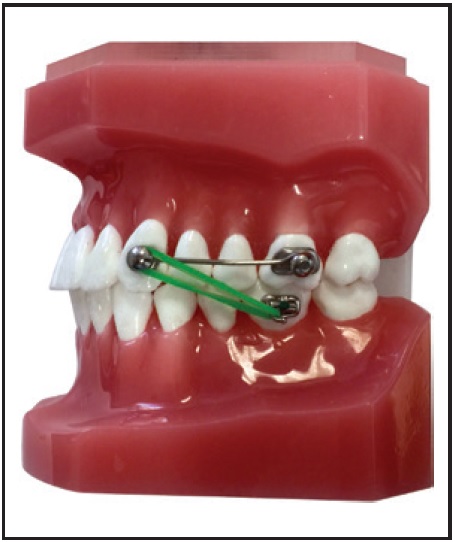 Finishing Appliance
The semi-customized Pre-Finisher can reduce the number of aligner trays needed in the refinement stage by aligning or rotating teeth, closing spaces, and correcting posterior open bite, according to the manufacturer. Available individually or in inventory kits, the appliances can be sized by the clinician or fitted by TP Orthodontics by means of an uploaded scan and prescription.
For more information, contact TP Orthodontics, Inc., 100 Center Plaza, La Porte, IN 46350. (800) 348-8856; www.tportho.com.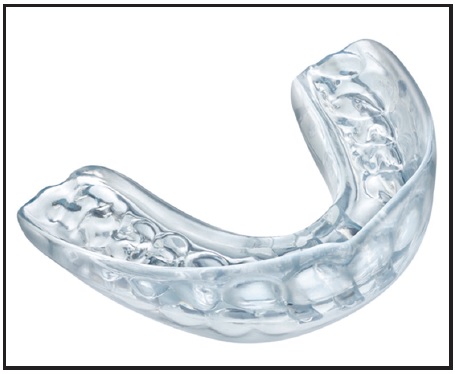 Brackets
The miniPrevail line now includes self-ligating brackets and buccal tubes in addition to an updated version of the existing twin bracket. According to the manufacturer, the self-ligating bracket incorporates a durable, stable nickel titanium spring clip for passive engagement with round archwires and active engagement with rectangular archwires. All brackets are available in Roth and MBT prescriptions. The buccal tubes' crosshair positioning and funneled wire entrance make them easier to use.
For more information, contact G&H Orthodontics, 2165 Earlywood Drive, Franklin, IN 46131. (800) 526-1026; www.ghorthodontics.com.